Intiman is only as strong as the artists it chooses to support. We're committed to cultivating a home for artists. Artists who are diverse, artists who are passionate, artists interested in addressing epic themes and global concerns through provocative forms of storytelling.
Artistic Director Andrew Russell has gathered a collective of artists who represent the new Intiman, and will curate a summer festival season from the unique ideas and projects they bring to the table. We are proud to partner with: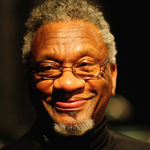 Donald Byrd
Choreographer, Director.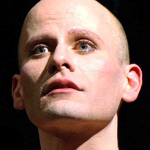 Nick Garrison
Actor.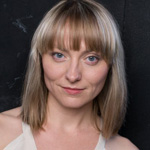 Marya Sea Kaminski
Actor, Writer, Educator.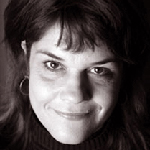 Allison Narver
Director.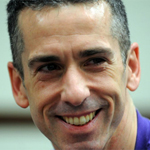 Dan Savage
Director, Writer, Activist.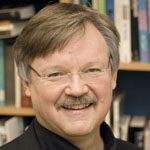 Richard E.T. White
Director, Educator.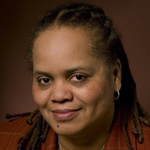 Valerie Curtis-Newton
Director, Educator.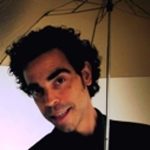 Jose Gonzales
Actor, Musician.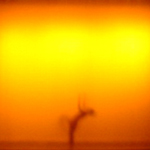 LILIENTHAL | ZAMORA
Visual and Performance Design Team.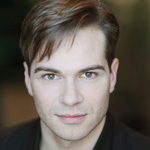 Michael Place
Actor, Director, Producer.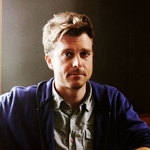 Tommy Smith
Playwright.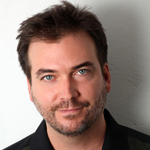 Robertson Witmer and the band "Awesome"
Sound Designer, Band.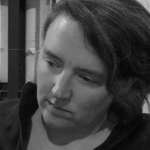 Sheila Daniels
Director.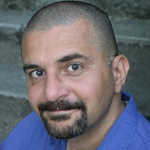 Yussef el Guindi
Playwright.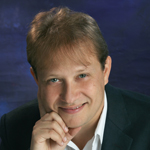 Ludovic Morlot
Conductor, Music Director.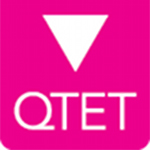 Queer Teen Ensemble Theatre
Local Theatre Program for LGBTQ Youth.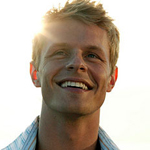 Olivier Wevers
Choreographer.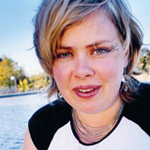 Jennifer Zeyl
Designer, Director, Producer.