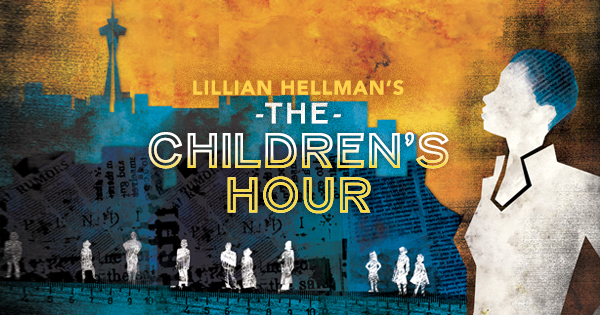 September 9 – 27
The Cornish Playhouse at Seattle Center
A vengeful pupil's whisper triggers a devastating chain of events for two of her teachers in this thrilling, emotional 1930s masterpiece re-set in 1980s Seattle.
Sheila Daniels returns to direct another American classic on the Intiman stage (A Streetcar Named Desire, Crime and Punishment), featuring rising Seattle actor Hannah Mootz as Martha and Tiffany Yvonne Cox as Karen.
Running time for The Children's Hour is approximately 2 hours and 30 minutes, including two intermissions.


$20 tickets available for many patrons!