"Intiman's sublime TROUBLE IN MIND has perfect timing… For the first time in years, I wept through a curtain call, brought to tears by the forceful, steady truth of this production. It's the kind of experience that reminds me why theatre is necessary: to bring us face to face with our collective humanity."

"Curtis-Newton and her remarkable cast have tackled this piece with a voracious enthusiasm and given us an extraordinary evening of theatre."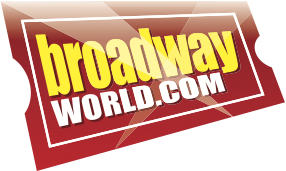 "Trouble in (the) Mind of playwright Alice Childress yields a triumph for Intiman"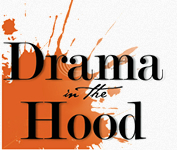 "The timing of Intiman Theatre Festival's valuable revival of Alice Childress' seriocomedy TROUBLE IN MIND is certainly propitious…With scathing wit and bold candor, TROUBLE IN MIND stakes out territory where few playwrights, today or more than 50 years ago, have dared to tread."

[alpine-phototile-for-flickr src="set" uid="79702089@N06″ sid="72157634836867220″ imgl="fancybox" style="wall" row="5″ size="100″ num="13″ highlight="1″ align="left" max="100″]
Directed by Valerie Curtis-Newton, By Alice Childress
Run Time: 128 minutes with 15 minute intermission
Rating: PG
Broadway, 1957. An integrated theatre company gathers to rehearse a new play—the one they hope will be the next big hit on the Great White Way. Against the backdrop of misperceptions and stereotypes within the company, veteran actress Wiletta Mayer grapples with the choice between a once in a lifetime chance to play the lead role in a Broadway show, and the cost of compromising her principles. Trouble in Mind is a groundbreaking backstage story of egos and attitudes, and an insightful look at who we are and who we want to be.
"Scathingly funny . . . wise and extraordinary winning comedy-drama."
—Washington Post
Intiman is proud to partner with THE HANSBERRY PROJECT in creating a community discussion around Trouble In Mind.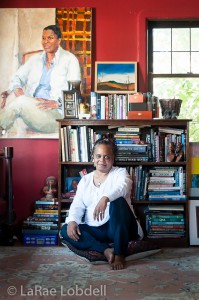 Valerie Curtis-Newton
Head of Performance at the University of Washington School of Drama, and the Artistic Director for The Hansberry Project, Valerie has served as Artistic Director of both Seattle's Ethnic Cultural Theatre and Hartford's Performing Ensemble, Inc. National credits include work with The Mark Taper Forum, New York Theatre Workshop, A Contemporary Theatre, Actors' Theatre of Louisville, Alabama Shakespeare Festival, Seattle Children's Theatre, and Southern Repertory Theatre, among others.
Her most recent work was John Patrick Shanley's DIRTY STORY in last year's festival here at Intiman. A participant in the National Endowment for the Arts/Theatre Communications Group (TCG/NEA) Career Development Program for Directors and also a recipient of the SDCF Gielgud Directing Fellowship, Valerie holds an MFA in Directing from the University of Washington.