"The Intiman has taken this classic Anti-War story and amped it up to 11 making it resonate with modern sensibilities and given it a hard hitting ending that you won't soon forget…Daniels and el-Gasseir have brilliantly reworked this ancient text and made it ring true for current events."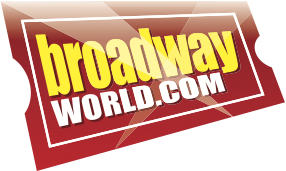 "Just go with it, and accept that flaming female hotties garbed like Vegas showgirls are waging this battle of the sexes. They're urged to join the crusade started by the firebrand Lysistra. Played with vigor and charisma by Shontina Vernon, Lysistrata has the right stuff to convert trash-talkin', sexed-up babes to (temporary) abstinence."

"Over the years one of the more reliable pleasures of Seattle theater has been Sheila Daniels shaking up a classic and making the work relevant to today's audience."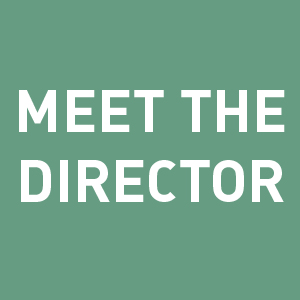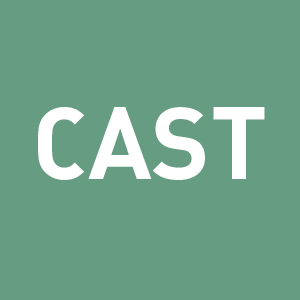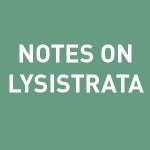 [alpine-phototile-for-flickr src="set" uid="79702089@N06″ sid="72157634835846344″ imgl="fancybox" style="wall" row="5″ size="100″ num="13″ highlight="1″ align="left" max="100″]
Directed by Sheila Daniels, By Aristophanes
Run Time: 85 minutes with no intermission
Rating: PG-13
Make love, not war! Lysistrata is a woman on a mission, rallying the women of her community to put an end to a senseless war by denying their husbands their most basic desires. It's the ultimate battle of the sexes! Directed by award-winner Sheila Daniels, Aristophanes' audacious story of an anti-war sex strike is brimming with innuendo and bawdy fun that has soul stirring insights into the folly of war and the struggles between the sexes.
Never underestimate the power of a woman.


Sheila Daniels
Sheila served as Associate Director of Intiman from 2007 – 2009, directing A Streetcar Named Desire, Crime and Punishment, and Abe Lincoln in Illinois. She has directed work for ACT, Seattle Rep, Strawberry Theatre Workshop, Seattle Shakes, OtB, CHAC, Baba Yaga, Ladykillers, Seattle Public Theatre, Book-It, Theater Schmeater, Children's Theatre of Minneapolis and Throwing Bones (NYC). Sheila taught at Cornish from 1998 through 2008, and continues to be a Guest Artist on a regular basis. She currently teaches at Lakeside School. Also a generative artist, Sheila is currently working on a new adaptation of Virginia Woolf's The Waves, and on a solo show examining the sexuality and politics of Helen Keller.