INTERVIEW WITH AN ACTOR: HANNAH VICTORIA FRANKLIN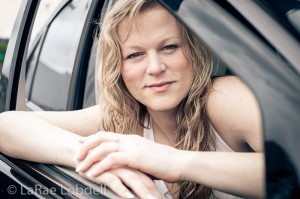 Roles: Annie in Miracle!, Prince in R&J, Berta in Hedda Gabler.
———————————–
How have your performances changed since you've opened?
At first, it was all just survival.. Haha!  Just trying to not get carried away by the hurricane.  Opening nights were a blast, but kind of swinging from the hip.  Now we have a chance to settle in and really listen.
Who specifically have you enjoyed seeing grow over the past months?
John Pyburn as Helen Steller.  I thank god for that tender-hearted genius every night.  If it were not for him and his beautiful performance in Miracle! I don't know what I would do.
What do you wish you knew on the first day?
I wish I knew that this group would end up being family.  It was all so new, but there was no need to sit back at all… it's officially the most loving and extraordinary crew of people ever assembled for a season.
What will you be doing once the Festival ends?
I am working on
The Seagull Project
right now directed by John Langs which will go up at ACT in the winter.  I also have several other projects in the works including my own show, Bed Snake which
Washington Ensemble Theatre
will  resurrect at Bumbershoot in early September.
What's been the most rewarding part of this Festival?
 The family.  The opportunity to go through an incredible experience with such an astonishing group of people.