We've been rehearsing for weeks, the set is built, and we're a month away from our first performance. Get ready for the theatre event of the summer.
Now, the best part: tickets are on sale!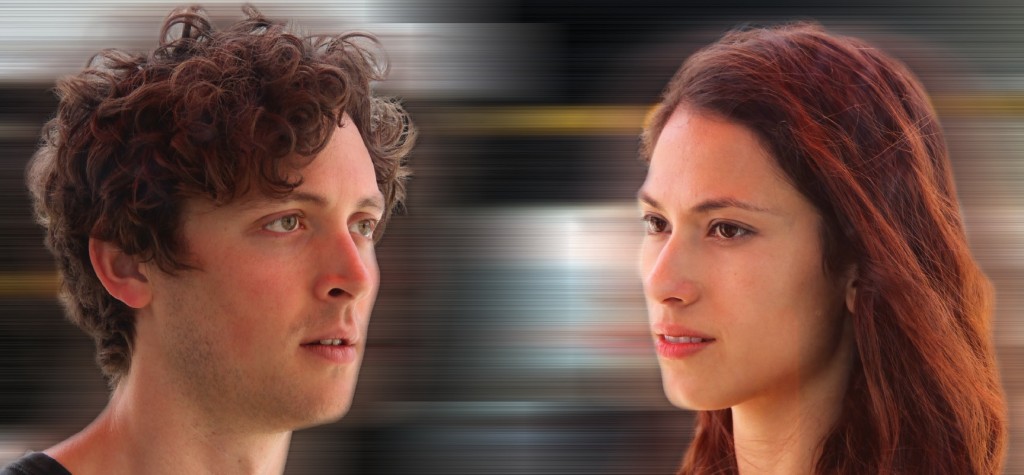 Tickets are on sale now for the four plays that will run in repertory July 11 – August 26: Shakespeare's Romeo and Juliet directed by Allison Narver; Ibsen's Hedda Gabler, directed by Andrew Russell; Miracle!, written and directed by Dan Savage; and John Patrick Shanley's Dirty Story, directed by Valerie Curtis-Newton and staged in our intimate Studio Theatre. Questions? Please contact tickets@intiman.org. Thank you again and again for all your support. We look forward to welcoming you to our new theatre festival.
Sincerely,
Andrew Russell, Artistic Director
Keri Kellerman, Managing Director
Terry Jones President, Board of Trustees