Mondays, July 14 & 21 @ 7pm
Cornish Playhouse Studio at Seattle Center
Suggested $10 Donation at the Door
This summer, director Ryan Guzzo Purcell (2012 festival company member) will move into a farmhouse in his small hometown of Longview, Wash., with eight of the best actors he's worked with.
For two weeks, they'll live and work together on two shows with strong thematic ties to Angels in America:
William Shakespeare's Henry VI, exploring power dynamics and cultural outsiders through the lenses of sexuality and gender; and
Tennessee Williams' Orpheus Descending, exploring the relationship of outsiders to the town, and the breakdown of old myths in American culture.
On July 14 & 21, The Williams Project ensemble will share their progress with us in the Cornish Playhouse Studio. Then, they'll refine and share final performances with the community of Longview.
Both Tennessee and Shakespeare came from small towns. Both of these plays go right at the heart of the tension between towns and outsiders, stability and agitation, tradition and renewal. Both examine how love, or the lack of it, shape our various communities.
To support The Williams Project, please visit their Kickstarter campaign.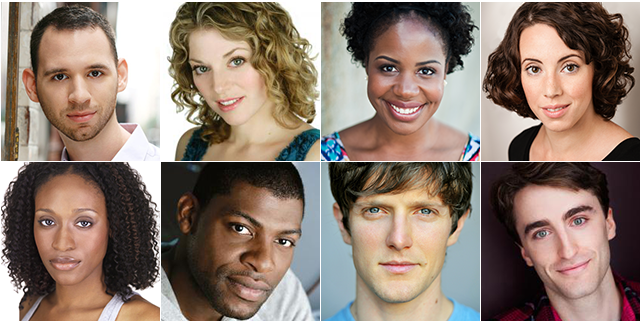 The Williams Project Ensemble:
Grant Chapman, Becky Gibel, Tangela Large, Elise LeBreton
Chinasa Obuagu, Richard Prioleau, Max Rosenak, Charlie Thurston