2016 Festival | Stick Fly Single Tickets Now On Sale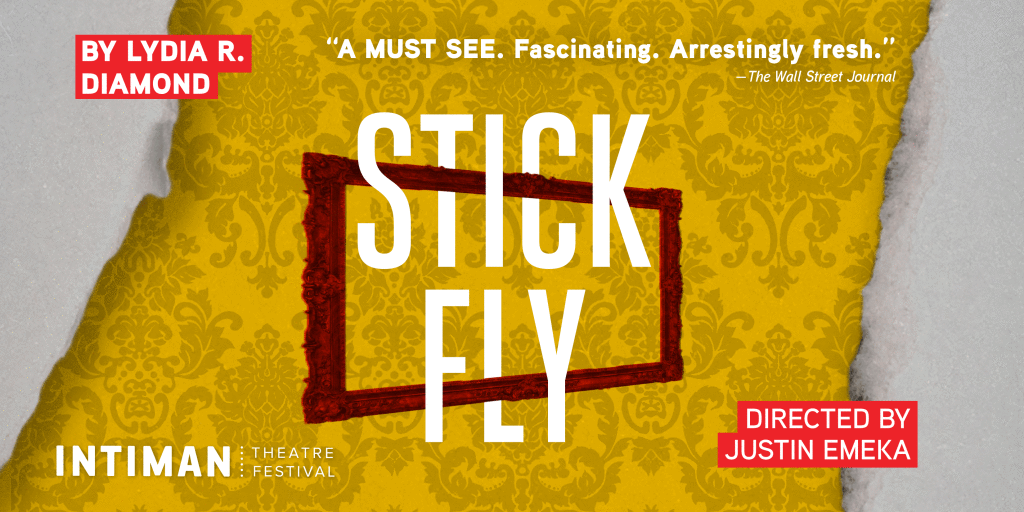 New: Accessible Ticket Prices for 2016
Thanks to the support of our Festival Pass Patrons and #ShowTheLove and GiveBIG donors, we are able to give more people in the Seattle community the chance to experience live, professional theatre and bold storytelling.
We simplified and reduced our Single Ticket prices and are offering everyone a chance to see our two major plays, Stick Fly and Wedding Band: A Love/Hate Story in Black and White, for $20 or $40.
In 2015 over 1,200 people purchased $20 tickets through our $20 ticket initiative to fulfill our goal of providing accessible theatre. This year we are also offering $40 seats for our patrons who want the best seats in the house and a Festival Pass ticket package for those that want to support our bold efforts.
Your Ticket Options:
A $20 Ticket For Everyone: Last year we gave select groups, including students, working artists and military members a chance to attend one of our plays for $20. Due to the remarkable success of this program — over 1,200 people purchased the $20 tickets — we have decided to expand this opportunity to everyone so that all in our community can experience professional theatre in Seattle. No discount codes required!
$40 Premium Single Ticket: A great price for great Premium Seats to our major plays.
$100 Festival Pass: Support inclusive theatre with a Festival Pass. Your pass gives you the opportunity to get great seats, unlimited ticket exchanges, a chance to be among the first to RSVP for all additional Festival events. Plus, we'll give you one free ticket so you can share the gift of theatre. Passes are available only through May 26. Learn more.
In the spirit of inclusion and community we have an added bonus,
the front row seats of all our major plays are $20.

We are excited to welcome new and returning patrons to our 2016 Festival. Join us for a season of bold theatre starting with our first major production, Stick Fly!
Stick Fly by Lydia R. Diamond
MAY 24 – JUNE 19
Langston Hughes Performing Arts Institute | 104 17th Ave S, Seattle, WA 98144
Various Times (*see performance dates below)
Stick Fly is a moving and wickedly funny drama that invites the audience to peer into the vacation home and life of an affluent Black family as two brothers introduce their girlfriends to their parents for the first time — at the same time. The LeVays' relaxing weekend takes a turn as family members clash during conversations about privilege and class and secrets unravel. As characters go through their revelations, Stick Fly shows the joys and struggles of family and the power of connection.
"The play explores the complexity of family and our relationships. It's our family who holds us up but family also holds us down. We can't outrun those flaws and strengths," Stick Fly director Justin Emeka said.
Stick Fly appeared on Broadway in 2012 and the Wall Street Journal called the play "A must see, fascinating, arrestingly fresh." The play's author, Lydia R. Diamond is an important, modern voice in American theatre today and explores themes of families, class and identity in her works.
The production will be performed at Langston Hughes Performing Arts Institute in partnership with the Office of Arts & Culture. This iconic venue is part of Seattle's new Historic Central Area Arts and Cultural District and serves as an incubator for Black culture and art. Emeka is a University of Washington graduate and former Langston Hughes creative. ​
"Going back to Langston for Stick Fly is like a homecoming for me. That's really where I developed my passion for theatre and where I identified and connected with my community," Emeka said. "Langston gave the Black community a chance to tell Black stories on stage."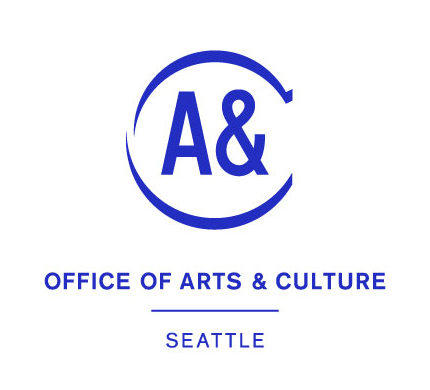 "If you want to do something, you have to do something."

—  Lorraine Hansberry, American playwright