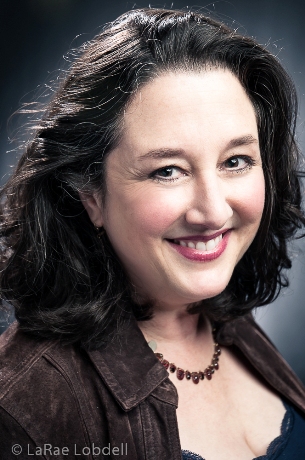 Intiman Theatre proudly announces the selection of our nominee, JULIE BRISKMAN, as one of ten actors who will participate in the 2014 Lunt-Fontanne Fellowship Program, a widely acclaimed national program to serve the future of American theatre.
"Julie is a strong actress deeply rooted in our artistic community. Not only is she an impressive performer in both comedic and dramatic roles, she is also a community leader through initiatives like The Seagull Project," said Intiman Producing Artistic Director Andrew Russell.
"It was a difficult choice to narrow down and determine who to nominate for this – there are so many good actors in Seattle! – but it became clear that Julie stood out for a variety of reasons. She is as skilled as she is fun to be with, as vulnerable as she is daring, and an absolute team player."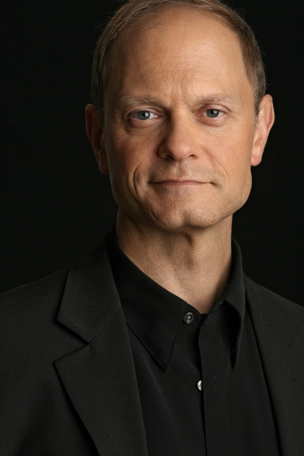 Julie and her cohort of Lunt-Fontanne Fellows will join Master Teacher DAVID HYDE PIERCE for an intensive, weeklong master class and immersion experience at Ten Chimneys, the National Historic Landmark estate of theatre legends Alfred Lunt and Lynn Fontanne in Genesee Depot, Wisconsin.
Along with Julie, these nine actors have also been selected as the 2014 Lunt-Fontanne Fellows, with their nominating theatres:
"What a gift this is — a chance to retreat and recharge, to connect with and learn from a diverse group of accomplished actors, and to remind ourselves, through Alfred and Lynn, of the theatrical lineage we all share." – David Hyde Pierce, 2014 Master Teacher