"DRAGON LADY is, at its heart, a love note to my family."
60 YEARS. 3 GENERATIONS. 1 FILIPINO GANGSTER FAMILY. Intiman Co-curator Sara Porkalob will portray multiple family members from three generations in this hysterical, moving and musical about what it means to be brown, poor and newly American. Learn more about this new production from Sara and get your tickets here!
What inspired this story? When I was a senior at Cornish College of the Arts, the everyday burden of white supremacist America became too much to bear and I found that my identity as a woman and POC was being swallowed by it. In order to fight my way out of that abysmal, oppressive hole, I started investigating my identity and it always led back to my family. DRAGON LADY is, at its heart, a love note to my family honoring their sacrifices and stories because those things have made me who I am today.
In three words, what does this musical mean to you? Family, forgiveness, and Filipina badassery (ok, sorry, that was more than three words).
Why are you excited to share this with Seattle? There is nothing like DRAGON LADY that exists in Seattle right now and yet there are so many people who want what DRAGON LADY has to offer. There's a demand and do I ever have the supply.
Why this story and why right now? When it comes to equity, diversity, and inclusion on Seattle theatre stages, this city has a lot of work to do. We need diverse narratives and we need them not only on stage but also in areas of design, production, admin, etc. Those who have power, individual and institutional, need to cede their power and create space/advocate for all of these voices, all of the time. DRAGON LADY and my position as Intiman's Co-Curator is the perfect example of stories and individuals can push the needle on equity in Seattle theatre, and theatre beyond. DRAGON LADY is about strong POC celebrating their legacy and finding redemption in family so that's awesome too.
What sneak peek can you give us about the play? My Grandma is making a special guest appearance!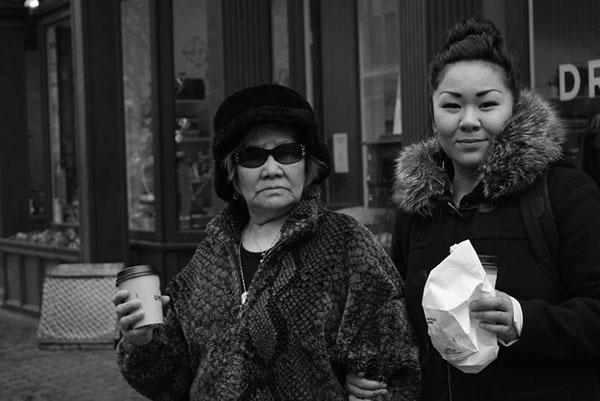 Dragon Lady runs September 5 – October 1