August 6, 2013
Mayor's Office
P.O. Box 94749
Seattle, WA 98124­4749
Dear Mayor McGinn,
My name is Andrew Russell and I'm the Producing Artistic Director at Intiman Theatre. We've had the pleasure of meeting a few times at various functions related to the performing arts in Seattle. Thank you for your advocacy for those of us in […]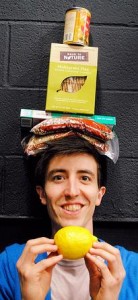 In honor of We Won't Pay! We Won't Pay! and food insecurity themes highlighted throughout the story, Intiman Theatre has kicked-off a food drive that directly supports Northwest Harvest and Washington State families. Now […]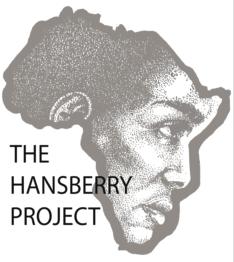 June 25, 2013
Intiman Theatre today announced its partnership with The Hansberry Project – a program aimed at connecting the work ofAfrican American theatre artists with a diverse audience. These entities have partnered to create a community discussion around Intiman's upcoming production of
By Peter Shipley
Assistant Director, Stu for Silverton
Stu Rasmussen's life is important. That's what we believe here at the Intiman Theatre Festival. We believe it so deeply that we're hard at work creating a new musical that will bring his story to thousands of audience members this summer. When he was elected Mayor of Silverton, Oregon, […]
By Katie Stewart
Assistant Director, We Won't Pay! We Won't Pay!
How often is rebellion associated with laughter? In the case of Nobel-prize winning playwright Dario Fo, the answer is always! Intiman's production of We Won't Pay! We Won't Pay! this summer features the work of a playwright who actively challenges everything that is around us (and […]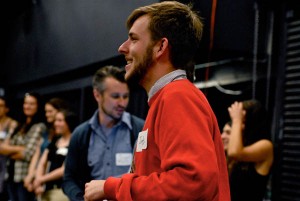 by Jonathan Pyburn
Assistant Director, Lysistrata
Getting to watch Sheila work is really the highlight of my job. She approaches each actor with such care and tenderness while still being very specific about what she wants from them. Also Sheila constructs her work based upon viewpoints. Viewpoints is […]