Are you there theatre fans? It's me, Dan Savage.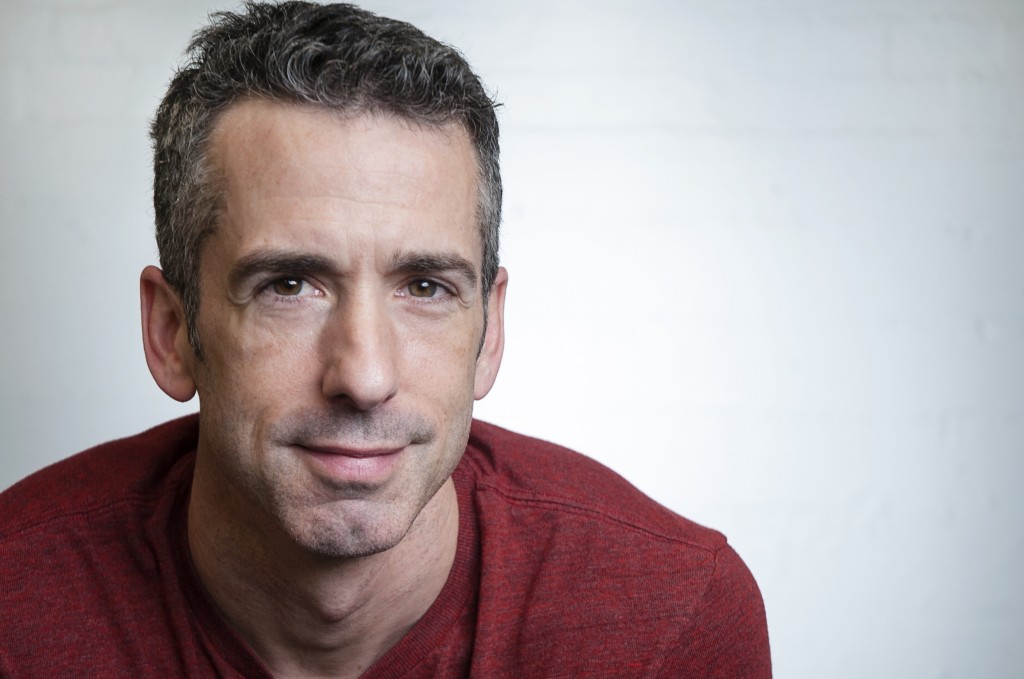 I'm writing to say thank you for coming out to cheer on Helen Stellar, Crystal Paine, and all the gals at the Brass Connection, and to support me as I returned to theatre-making after almost a 15-year hiatus (whew!).
Intiman took a chance on me, and I think it paid off.  My show, Miracle!, had heart, laughs, and it pulled together one of the most diverse audiences seen at a big Seattle theatre in ages. I had a blast, and Andrew Russell and I are already discussing how to collaborate together next year, and in years to come.
Intiman's festival next summer revolves around all the topics you're not allowed to talk about at dinner – sex, politics, money, and race.
They've got Stu for Silverton: A new musical about the mayor of Silverton, Oregon – America's first transgender mayor – they describe it as Our Town meets The Rocky Horror Picture Show.  Lysistrata: Aristophanes' story of women who withhold sex from their husbands in an effort to stop war. We Won't Pay, We Won't Pay – Dario Fo's hysterical, farcical, and satirical working class romp and Trouble In Mind: African-American playwright Alice Childress's sharply comic exploration of race in a biracial theatre company in the 1950s.
A trans-mayor? A musical? A farce? A sexy greek reboot? Non-PC talk about race? Sign me up. I'm there.
Thank you again for taking an adventure with us last summer, and I look forward to making many more offensively funny and absurdly moving pieces of theatre for you. (If you make it possible, by making a contribution to the Intiman!)
Dan Savage